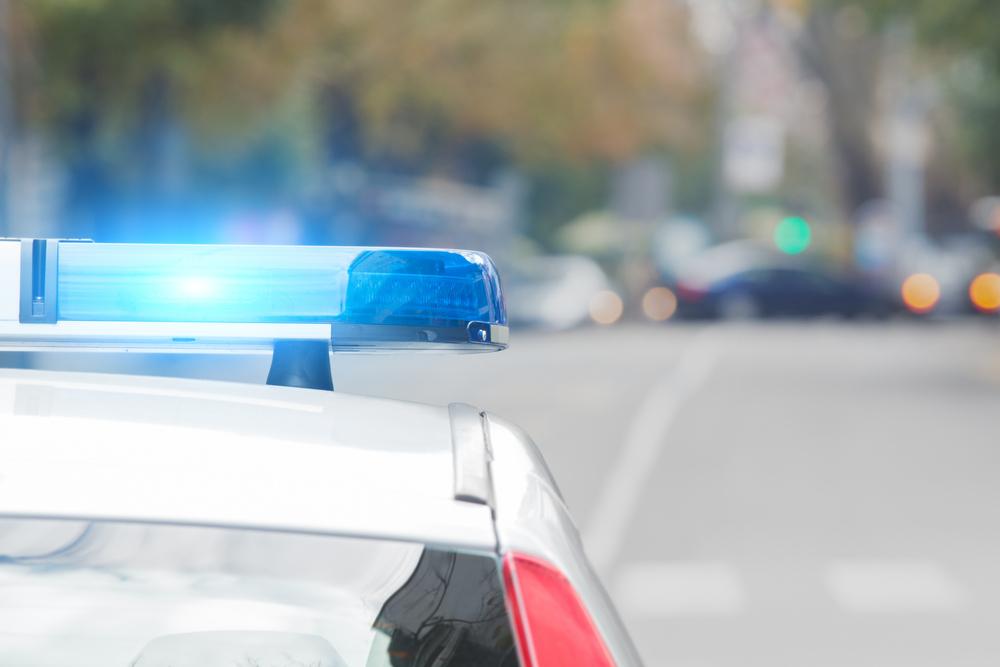 The crime rate in Saginaw went down in 2019 compared to the 2018 numbers.
Saginaw Police Chief Robert M. Ruth announced the 15 percent decrease at a press conference on Jan. 9.
"Overall, we had a very good year," Ruth said at the conference, as reported by MLive.
Shootings were down 25 percent and homicides were down 40 percent.
"That is a lot," Ruth said, according to MLive. "It's a lot of hard work and dedication to get those numbers."
Ruth credited the lower crime rate to partnerships and cooperation with many organizations: the Michigan State Police, the Saginaw County Sheriff's Office, the Saginaw County Prosecutor's Office, Saginaw County Central Dispatch, the FBI, the Bay Area Narcotics Enforcement Team (BAYANET), the Michigan Department of Corrections, the Saginaw Downtown Development Authority, the Saginaw City Council, the Department of Justice, Saginaw County's judges, and neighborhood watch associations.
Ruth made a point to give credit to the citizens of Saginaw.
"I'd like to thank the neighborhood associations and the citizens of Saginaw themselves, those who report crime when they see it happening or see suspicious activity in their neighborhoods," the chief said at the conference. "Just that phone call alone helps us take people into custody."