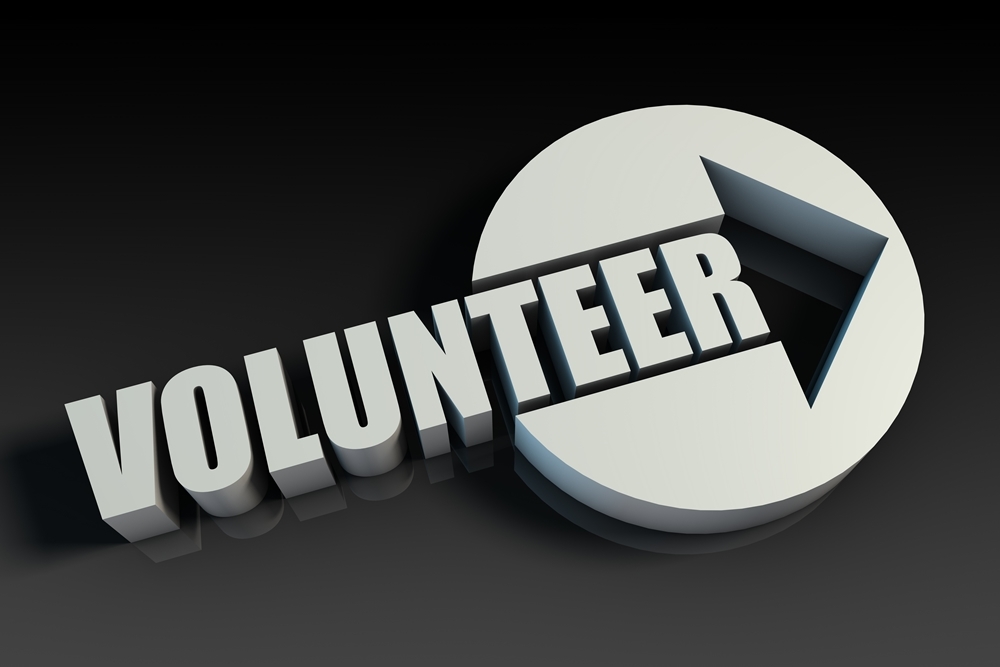 City of Saginaw recently issued the following announcement.
#SPOTitSNAGit March cleanup
Date: Sunday, March 29, 2020 at 1:00 PM EDT
Location: Saginaw, Michigan
Details
SPRING will be here in just a couple weeks! Let's hit the ground cleaning where we left out. LOCATION TO BE DECIDED based on what areas around the city need our help the most. Suggestions are always welcome!
This is also a GREAT OPPORTUNITY for Students to gain VOLUNTEER HOURS.
PLASTIC MOVIE
Original source here.