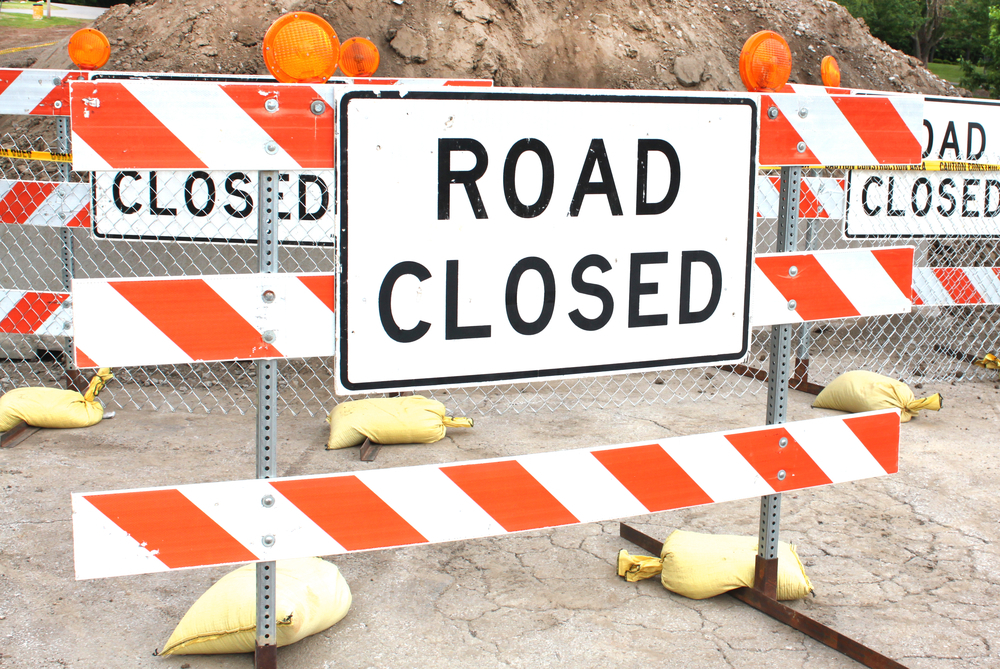 State Rep. Annette Glenn (R-Midland) has testified on behalf of her plan to give local governments greater flexibility in funding bridge repairs – legislation that could help projects in Bay and Midland counties.
Glenn testified on Oct. 15.
Glenn's legislation is part of a bipartisan package that seeks better use of existing road repair resources while allowing communities more opportunities to address work needed.
"Local road commissions are not always equipped with the engineering capabilities necessary to properly maintain their bridges," Glenn said in a press release. "This is simply one more option that should be available to help improve the roads and bridges connecting our driveways to highways."
The plan would allow for the transfer and sharing of local bridge design, construction and operation with the Michigan Department of Transportation. Entering into a contract with MDOT would not be required, Glenn said, but would provide an option for communities to consider.
Glenn's measure, House Bill 4973, is being considered by the House Transportation Committee.