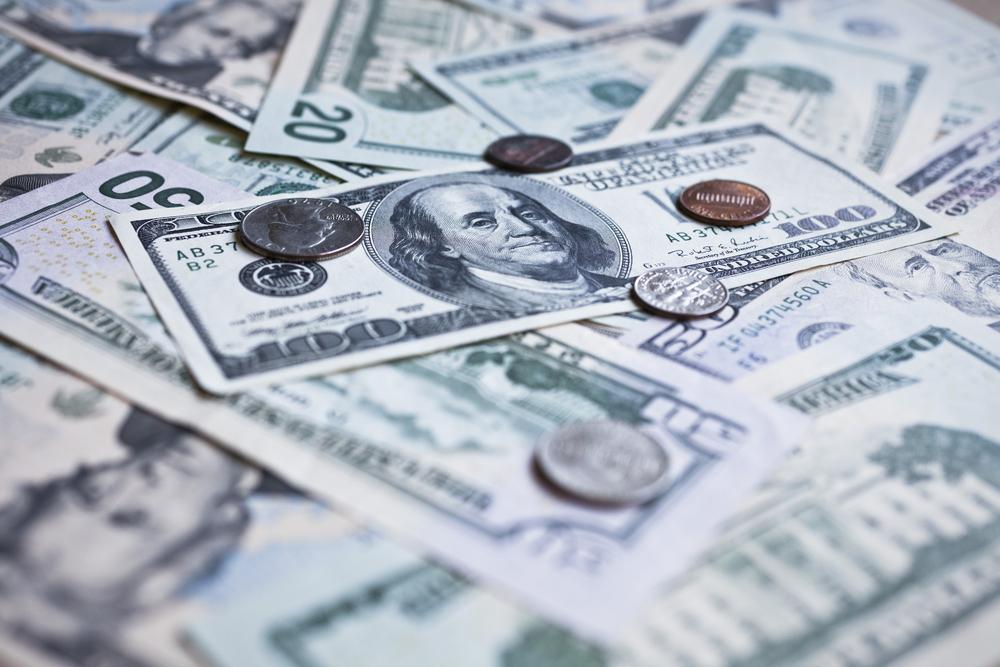 Republican legislators are pushing back after Gov. Gretchen Whitmer vetoed more than $947 million in spending from the state's 2020 fiscal year budget.
The line items vetoed by the governor include nearly $400 million in road funding, $128 million from K-12 school aid and more than $50 million in funds for various health care costs in mostly rural areas. The cuts also include the elimination of the Pure Michigan tourism promotion and a job training and county jail reimbursement program.
"Although I'm happy the governor signed the budget with increased funding for K-12 education and drinking water protections, I am extremely disappointed with her nearly $1 billion in line-item vetoes," said State Sen. Jim Stamas (R-Midland) in a press release.
Stamas specifically cited concerns that the cuts would have a negative impact on rural Michigan residents.
"The governor's reckless, punitive and partisan actions jeopardize public safety and public health, especially in our rural communities," he said.
Stamas is chair of the Senate Appropriations Committee.